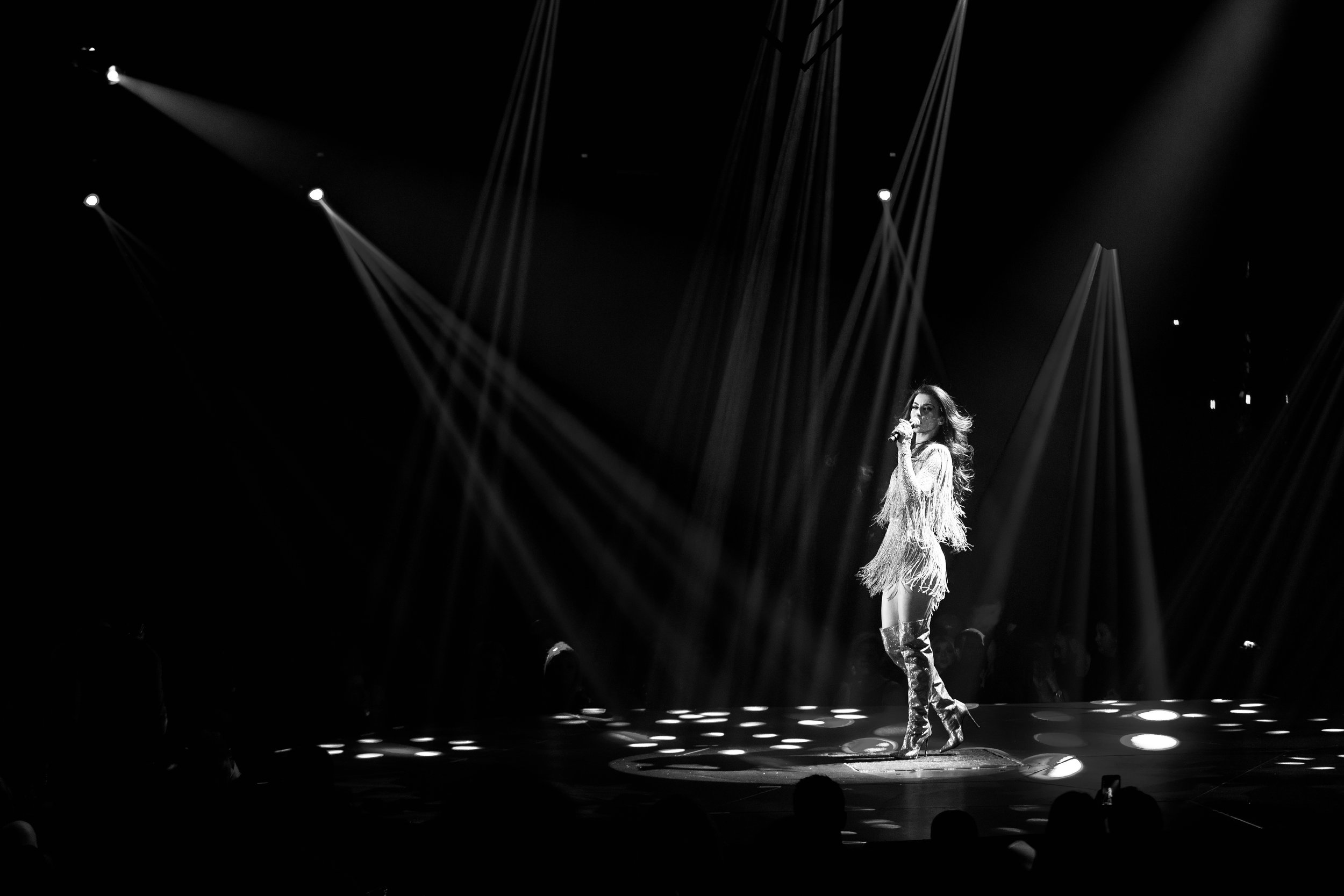 Eirini Papadopoulou is one of Greece's rising stars. Her voice captivates, her presence elevates hundreds and thousands of people each day. Her image is carefully constructed and pushed through the many facets of a PR machine that is part and parcel of being an international superstar. But that is only half the story. We followed Eirini for a day to find out who she truly is and what it is like to be a global star in the making.
This photo essay is a collection of images shot in black and white that reveals the true woman behind the pop star that is Eirini. From the quintessential pop star glamor to the unconventional visit to an NGO run child welfare organization, this photo-essay conveys the many facets of, not only a star but a deeply caring person. And if her music is not evidence enough to convey that sentiment, this photo essay surely is.
Photographs by Omi | Copy editing Linda Bezos | Logistics Monica Papadatos
A Special Thanks to Panos Smirniotis | Greek NGO for children "The Smile of the Child"